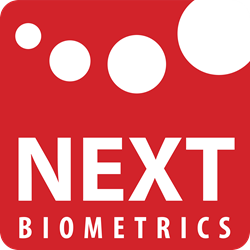 Oslo, Norway (PRWEB) February 19, 2015
NEXT Biometrics Group ASA (OAX: NEXT) announced the launch of the NB-3010-U, a high quality fingerprint area sensor device with USB interface.
NEXT Biometrics said that the sensor device, which it nick-named The Oyster, will serve as a reference design, but will also be offered as a ready-to use stand-alone product. It is a turnkey solution designed for Windows 7 and Windows 8.1 and compliant with and certified by Microsoft for Windows Biometric Framework, with support for other operating systems available on request, the company added.
NEXT Biometrics CEO Tore Etholm-Ids